TITLE: HOW TO CHOOSE A GOOD QUALITY FEMALE DISPLAY MANNEQUIN FOR MY OWN STORE?
 We just have a long conversation with one of our new brand clothing customer about how to choose a good quality display mannequin for their new shop next month.
 Therefore, we have rounded up a few points for the young talented boss, who are really interested in our luxury display mannequin with golden arms today.
 This mannequin made of fiberglass material, so the solid inner material will not easy to broken, even drop from floor, it still no damage. Testing photo as below: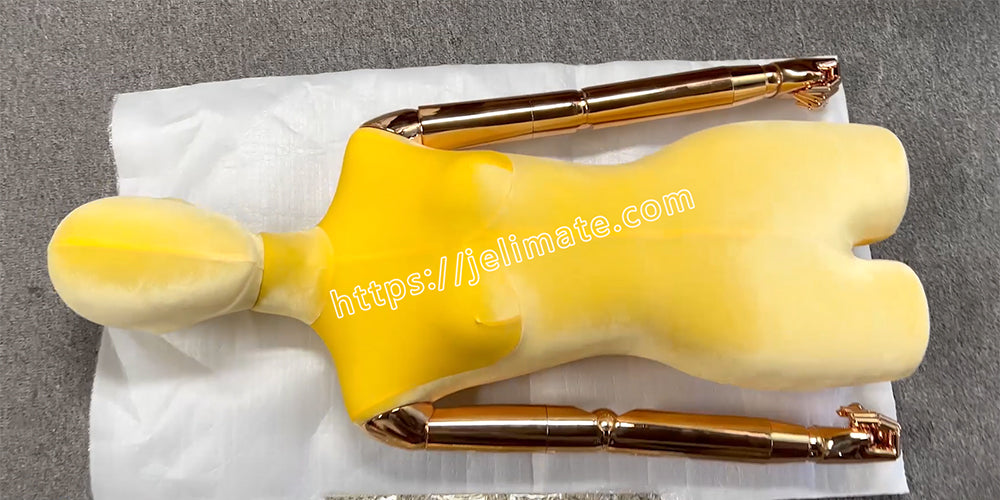 Secondly, for the body shape, Firstly, we can see some luxury brand store, their window display image below: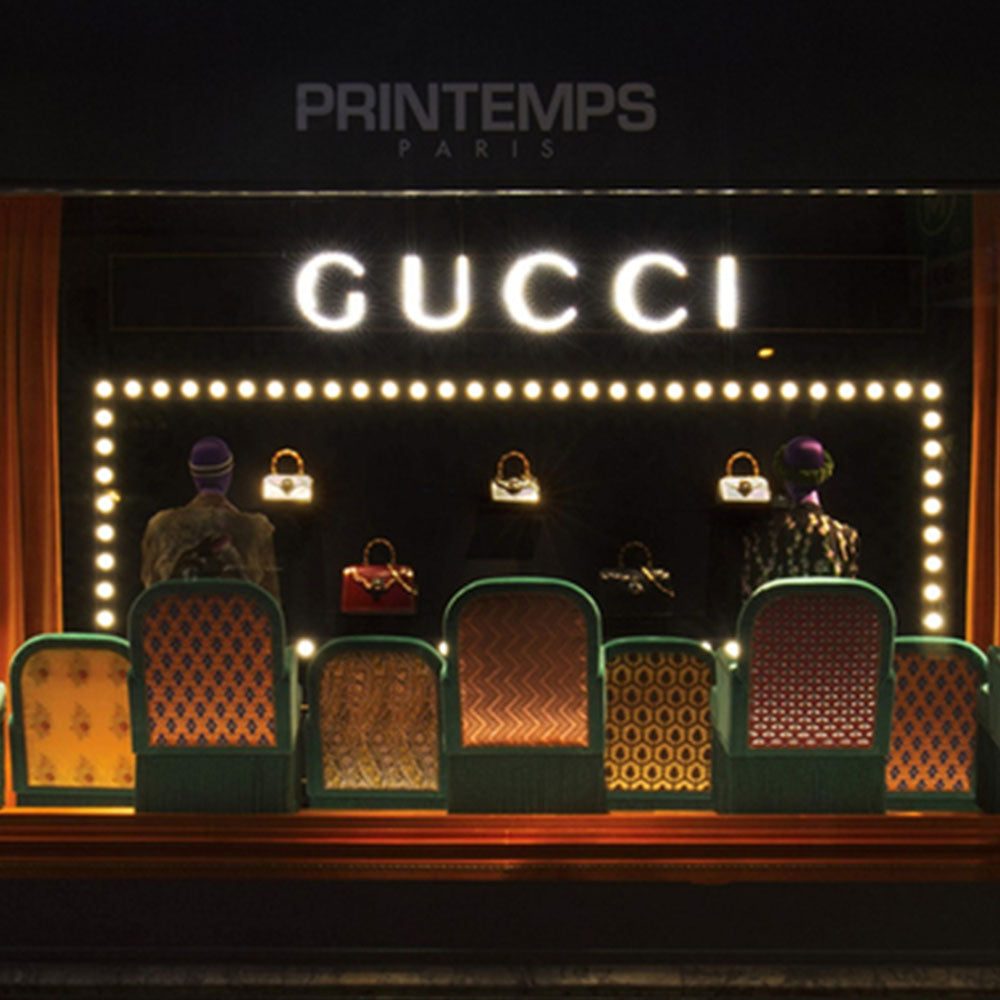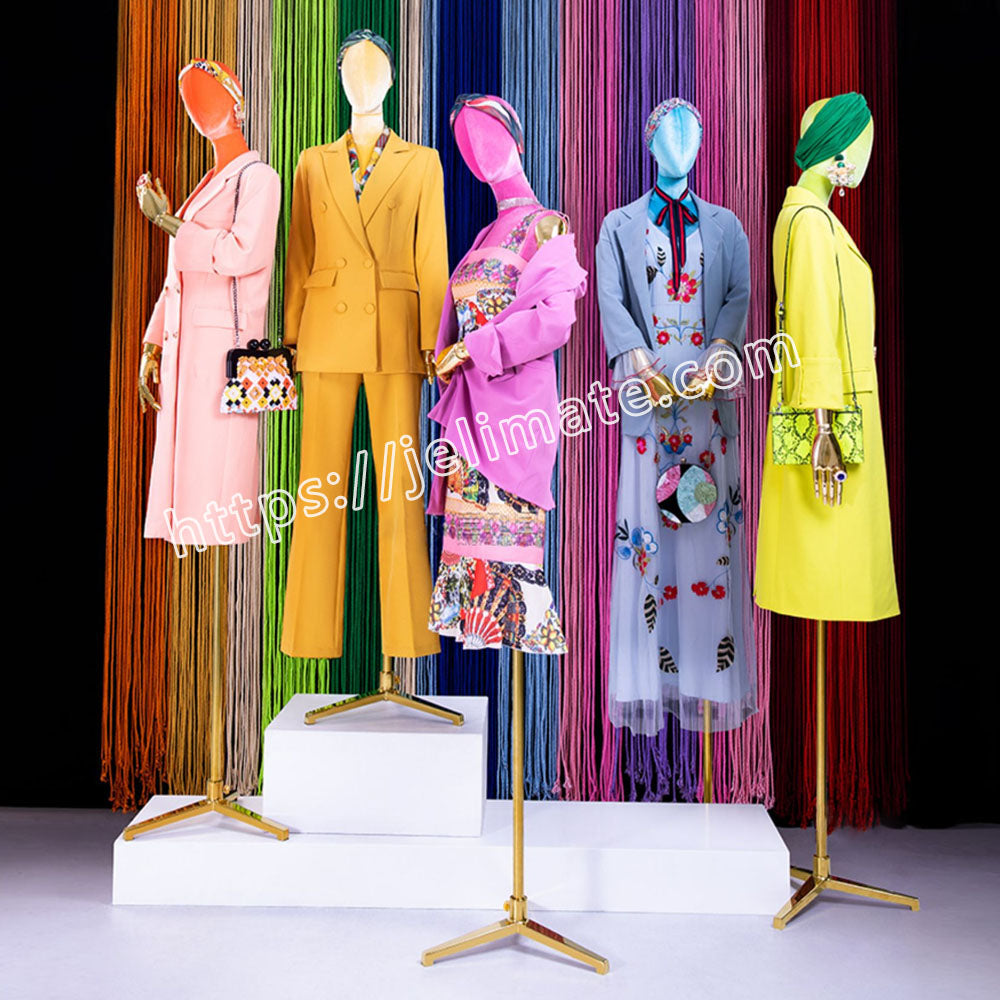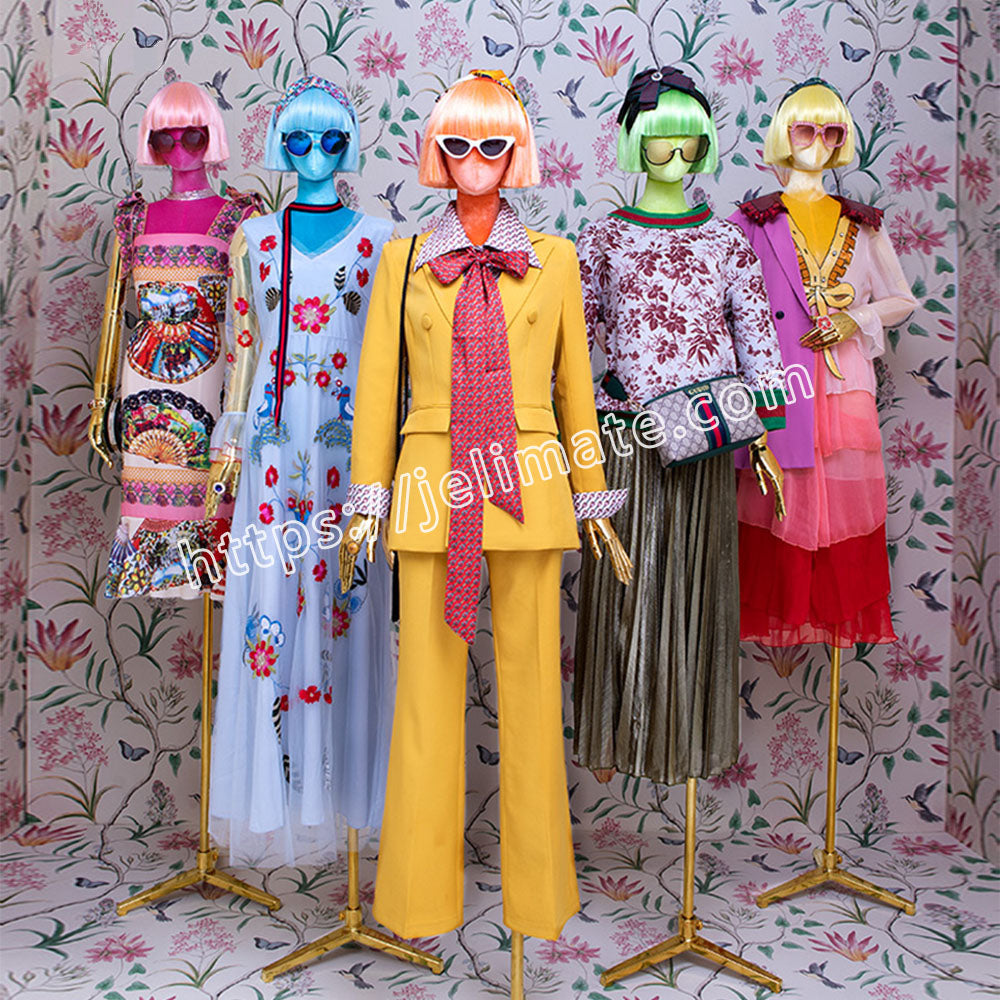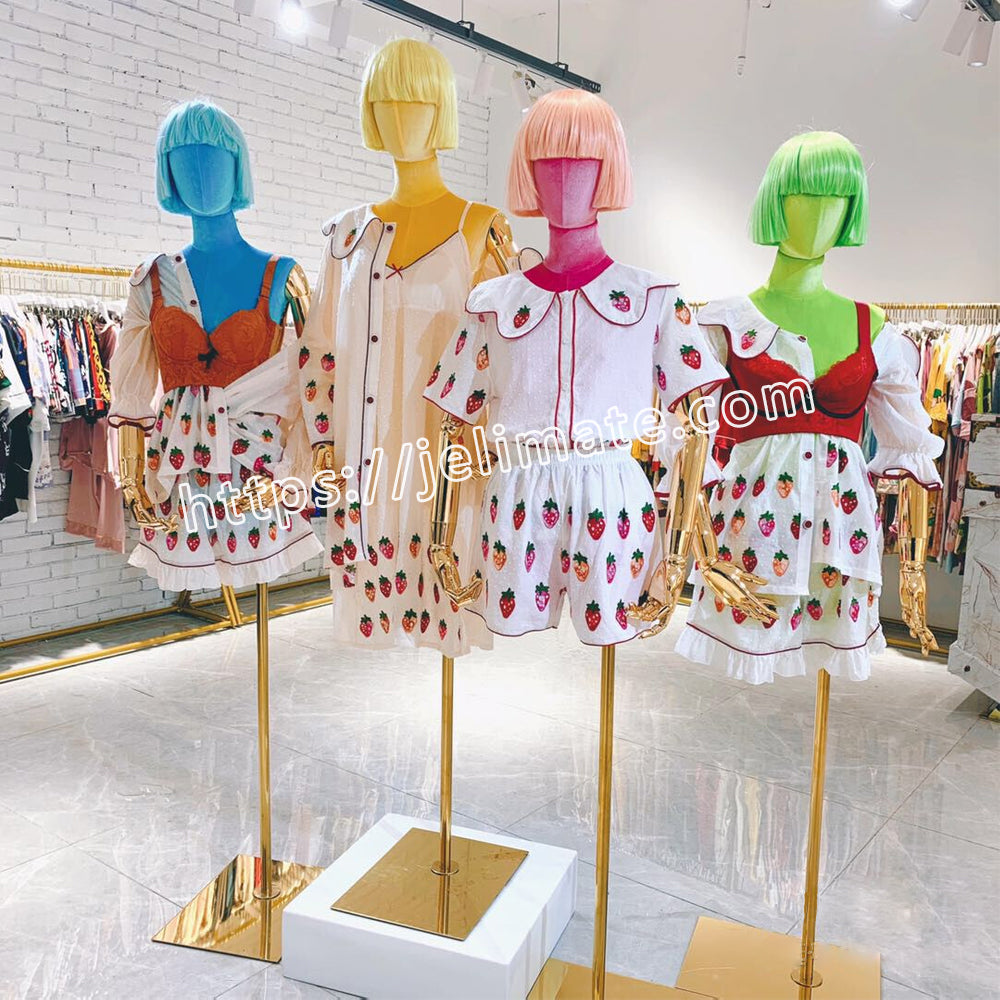 Our mannequin's body shape, shouldn't it be very clear now, that the shape is supper perfect to go match the oversea size, s body shape make it's more MODERN fashion girl display at your front face.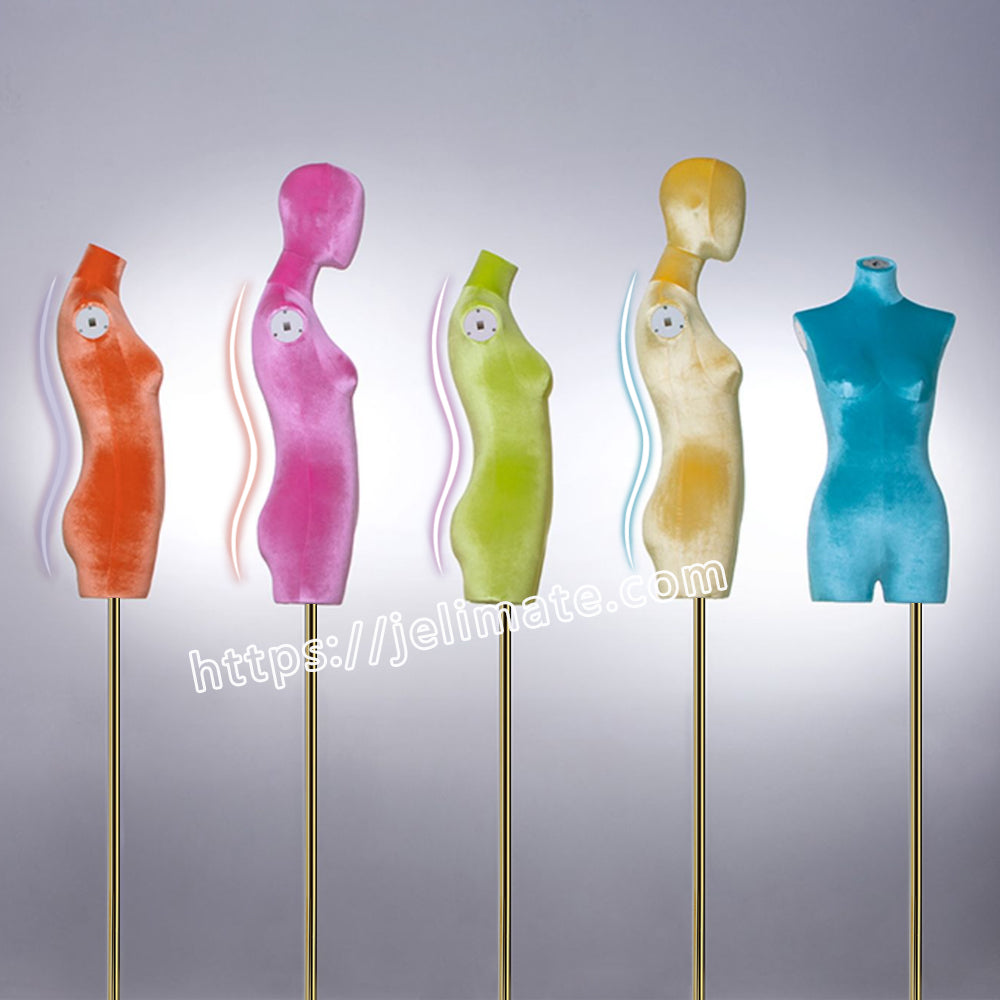 Fabric is comfortable and soft, imported from Korean market, good material make good image. Especially for the colorful choice, we are 100% no worry about the shop style.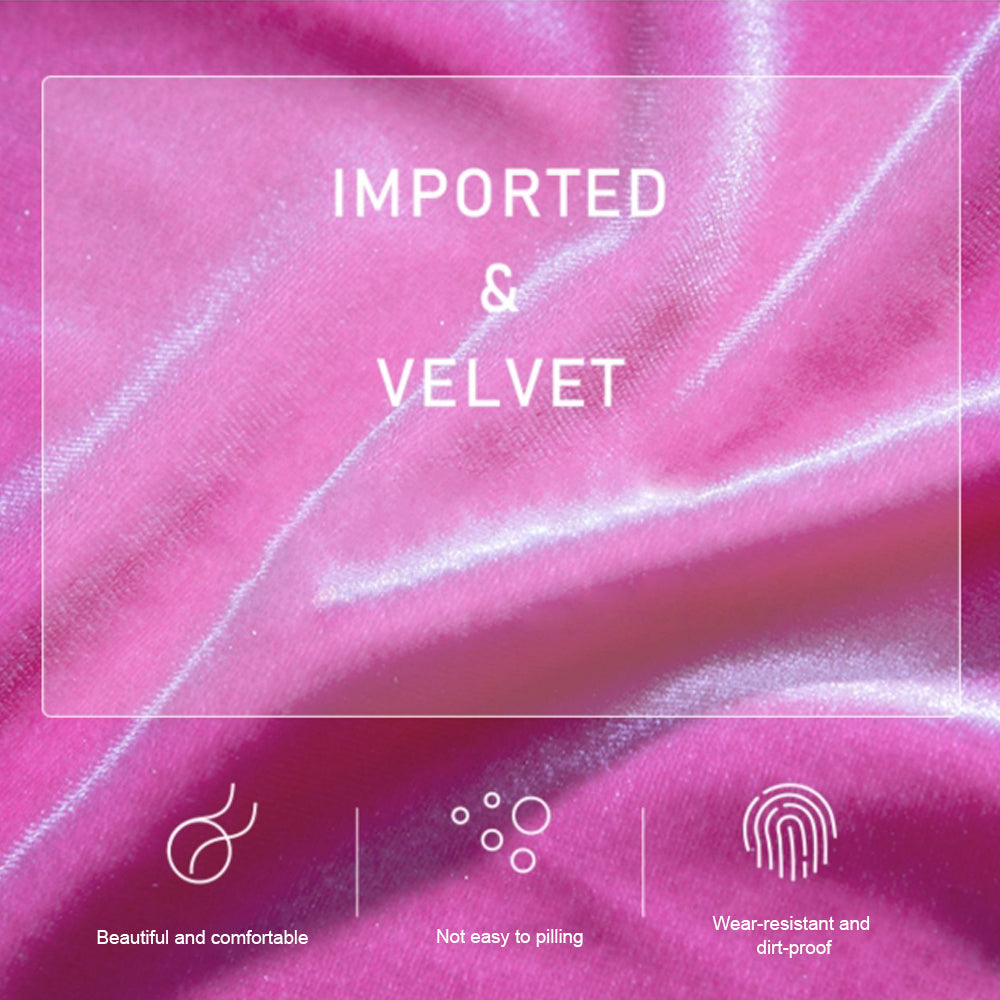 About the arms, As shown in the picture, our product is equipped with advanced electroplating arms, The golden or silver chrome electroplating arms follow golden high-grade metal base, stainless steel metal base with stronger inner pole to support the whole body form steady and save.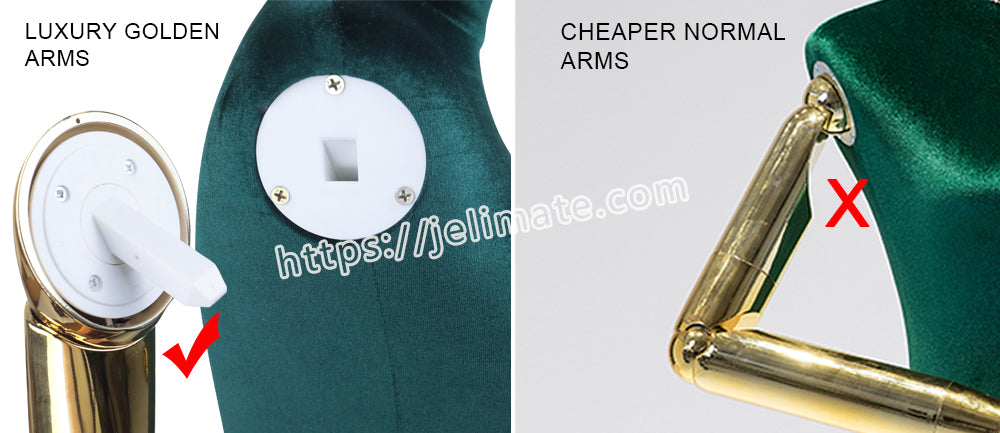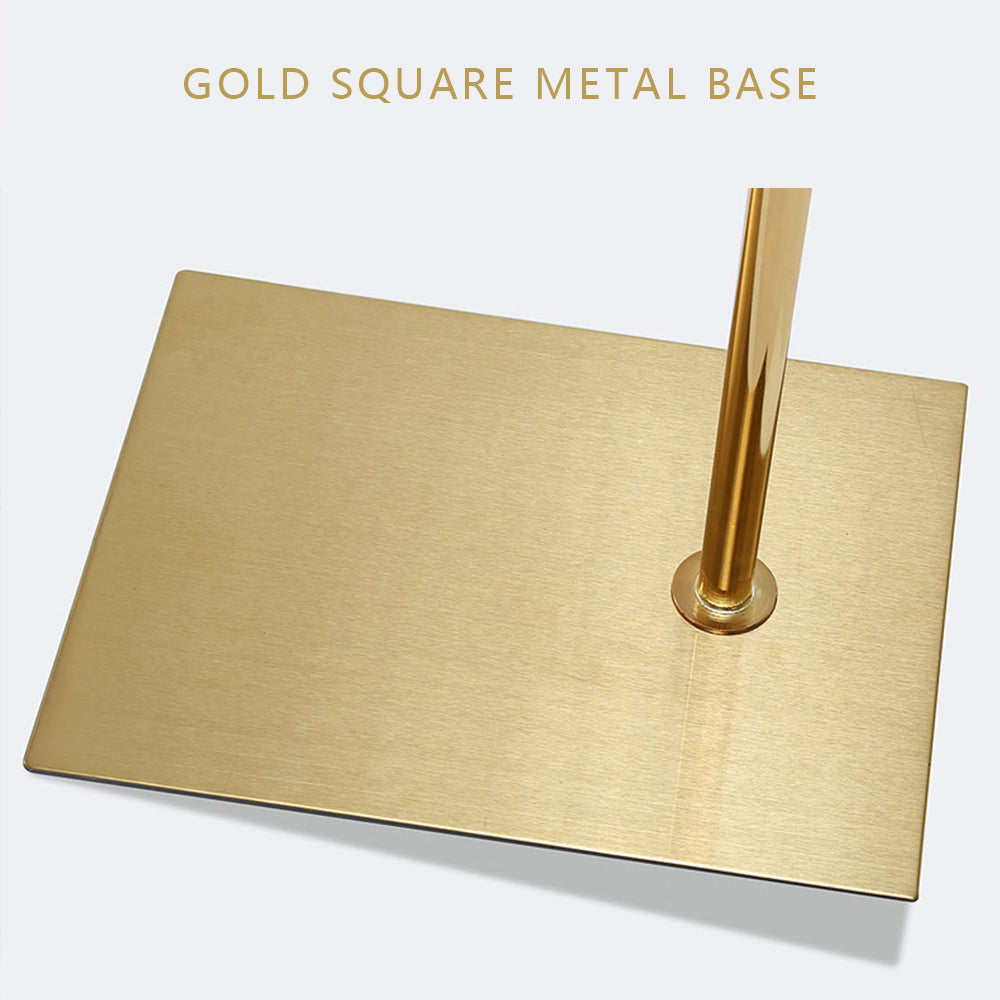 Golden arm are most fashionable this year, which makes the people feel metal craft, punk style and stronger sense of power and fashion.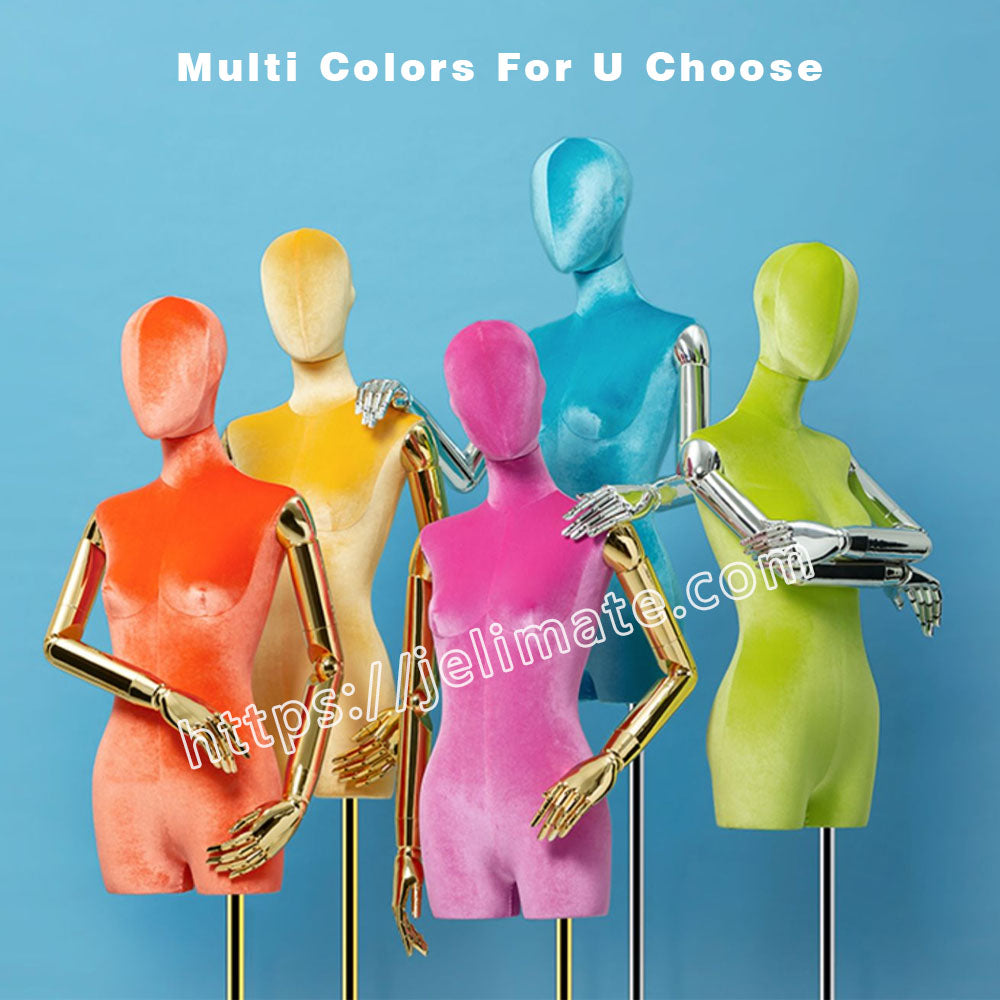 Golden arms will sure cost more base it's better electroplating process indeed, so luxury clothing brand love to use more solid arms to decorate their own design in shop window. Designer also love to find more heavy metal element props.
Was looking absolutely fabulous as usual and we all wish to become more and more fashion and unique for our own design, each store have difference style, some are classical, some are young fashion, some are pretty cool.
Buyer comment and reviews: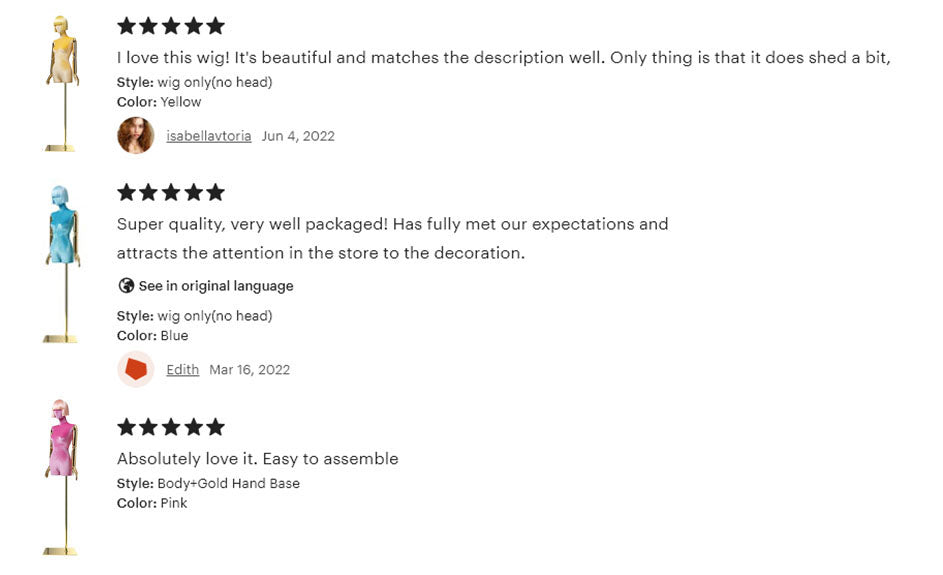 Jelimate
-Since the establishment of the brand, has been adhering to continuous update and iteration, seeking change and innovation.  For the majority of clothing brands, window display props to provide design, research and development of more better quality models, clothing hangers, wigs, jewelry display props, etc.. 
Anyway, the last but not least, where to buy such a beautiful velvet  mannequin?
You can check and buy from our website:Jelimate shopify website : 
https://jelimate.com/products/female-half-body-display-dress-form-mannequin-adjustable-leather-fabric-mannequin-torso-gown-suit-wedding-dress-mannequin-%E7%9A%84%E5%89%AF%E6%9C%AC
 Keywords:  #dressform #mannequin #mannequintorso #velvetmannequin #femalemannequintorso #femalemannequin #velvetmannequintorso #velvetdressform #coloredvelvetmannequin #femalemodel #displaymodel #displaydressform #headmannequin #headform  #jewelry #displaymannequin #scarf #pinkmannequin #womenmannequin #fashionmannequin #necklace #earring #jewellcloset #finejewelry #glam #voguemagazine #finejewellery #luxurylifestyle #wig #hair #display #windowdisplay #hat #headband #highjewelry #fashionable #beauty #design #silver #gold #mannequinhand #jewelrydesign #love #wedding #bridal #fashionschool #lvfashion #weddingdress #bridalgown #gucciwindowdisplay #visualdisplay #storewindow #clothingstore #clothingdisplay #homedecor #storedecor #shopmannequin #storemannequin #wighead #wigstand #hatstand #hatrack #hatdisplay #earringholder #jewelryholder #headband #sunglassesfashion #sunglassesaddict #sunglassesholder #jewelrystore #clothingshop #weddingshop #weddingstore #boutiquestore #wigstore #hatstore #hatholder #couture